Choose a stone, and it will show your personality
The things that we love, which are likeable to us, can tell a lot about us. The following simple test is based on this fact.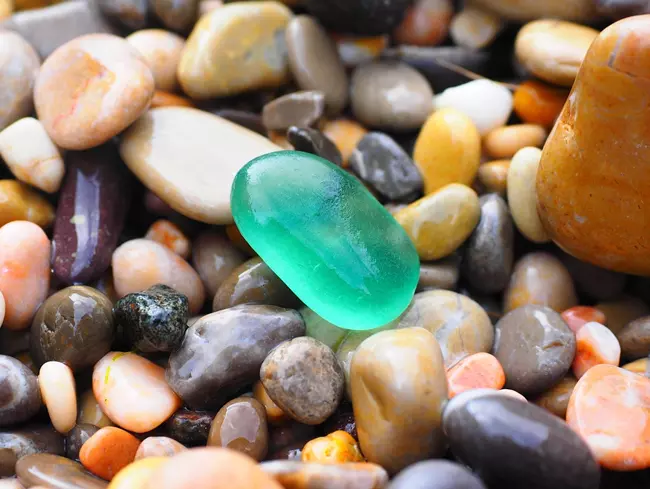 Source: pixabay.com / Hans Braxmeier; modified: Richárd Seres-Nagy; License: Pixabay License (Free for commercial use; No attribution required); License link: https://pixabay.com/service/license/; Link: https://pixabay.com/photos/pebbles-stones-colorful-roundish-1090536/
Let's choose a stone and in this way we will know which virtues describe us and we can also see what are waiting for us in the near future.
Pictures: Opal Source: flickr.com / James St. John, License: CC BY 2.0; License link: https://creativecommons.org/licenses/by/2.0/; Link: https://www.flickr.com/photos/jsjgeology/32558884822; Malachit Source: By Hannes Grobe - Own work, CC BY-SA 2.5; License link: https://creativecommons.org/licenses/by-sa/2.5/deed.en; Link: https://commons.wikimedia.org/w/index.php?curid=3415432; Agata carneola Source: pixabay.com / Graciela Zerpa; modified: Richárd Seres-Nagy; Licenc: Pixabay License (Free for commercial use; No attribution required); License link: https://pixabay.com/service/license/; Link: https://pixabay.com/photos/agata-carneola-carneola-stone-3435866/; Snowflake obsidian Source: flickr.com / James St. John, License: CC BY 2.0; License link: https://creativecommons.org/licenses/by/2.0/; Link: https://www.flickr.com/photos/47445767@N05/48679669093; Howlite Source: By Ra'ike (see also: de:Benutzer:Ra'ike) - Own work, CC BY 3.0; License link: https://creativecommons.org/licenses/by/3.0/deed.en; Link: https://commons.wikimedia.org/w/index.php?curid=2985618; Dalmatian jasper Source: By Sue Corbisez - Imported from 500px (archived version) by the Archive Team. (detail page), CC BY 3.0; License link: https://creativecommons.org/licenses/by/3.0/deed.en; Link: https://commons.wikimedia.org/w/index.php?curid=71308595
Donát Novák
April 2020